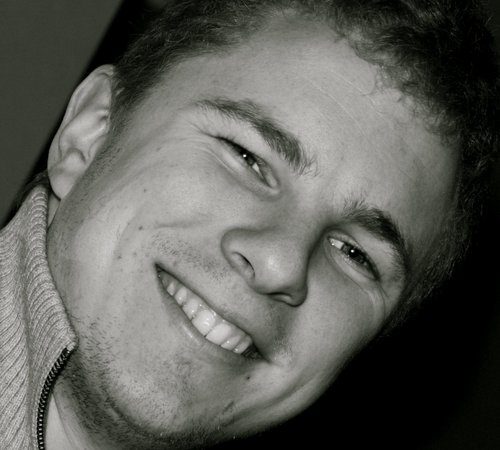 TWO MUSICIANS' EVENTS – MARCH 2015
Category:
Blog
,
Events
MUSICANS' MEAL AND MASTERCLASS
LEADING A CONGREGATION IN SONG
Friday 13 March
6:45 for 7pm at St Pancras Church, 101 St Pancras, Chichester, PO19 7LJ
This promises to be a great night for all church musicians!
With special guest, Peter Turnbull, Music Co-ordinator at Christ Church Fulwood, Sheffield, we will (after beginning with a curry!) look at what it means to be musicians who are not merely singing and playing, but are leading a congregation in song.  In the second part of the evening, Peter will lead a band 'masterclass'.  A group of musicians will demonstrate different playing and singing styles and illustrate helpful (and less helpful!) techniques in leading.
£7 per person, including curry.
Click here for the flyer and to book
MUSICIANS' BREAKFAST AND MASTERCLASS
THE  REBIRTH OF THE HYMN
Saturday 14th March
8:30 to 11am at Christ Christ, New England Road, Haywards Heath, RH16 3LE
A great way for church musicians to start a Saturday!
After breakfast we will explore the revival that hymns have enjoyed over the past few years and Peter Turnbull will help us discover, from a biblical perspective, what makes a good hymn and how we can make best use of the hymn style today.  He'll also lead a 'masterclass' with our house band, demonstrating practically how we can lead hymns effectively on a range of different instruments .
£7 per person, including breakfast.
Click here for the flyer and to book