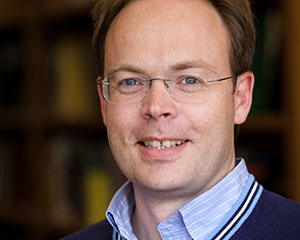 Training Day – What is true reformation?
Category:
Bible-handling
,
Blog
,
Events
,
Training Courses
,
Training Events
What is true reformation?
Lessons for reforming our churches today, with guest speaker Garry Williams
The SGP's Sussex Ministry Training Course (SMTC) and Sussex Evangelical Ministry Seminars are meeting together today.  The day is also open to others and it's a particularly good opportunity as a 'taster day' for anyone thinking about applying for the SMTC from September 2017.
Tuesday 16 May 2017 at Christ Church, New England Road, Haywards Heath, RH16 3LE.  There is car parking in the surrounding roads. Refreshments are served from 10am and the day beings promptly at 10.30am.
2017 marks 500 years since the birth of the Reformation. But what does the Reformation mean today? Are the old Reformation disputes still points over which we must divide? Did Rome not change at Vatican II? How can we understand that change? How far should we cooperate with Roman Catholics in the face of challenges from secularism and Islam? What does the old slogan 'The reformed church must always be reforming' mean within our own churches? How do we distinguish right from wrong conservatism?
Dr Garry Williams is the Director of the John Owen Centre at London Theological Seminary, Visiting Professor of Historical Theology at Westminster Theological Seminary (Philadelphia), and an ordained elder at Christ Church, Harpenden. He is the author of various books and articles, including Silent Witnesses: Lessons on theology, life, and the church from Christians of the past, and His Love Endures For Ever: Reflections on the Love of God, and Why Protestant Truth Still Matters.
Come and join us for the whole day if you can (£10) or for the morning or afternoon (£5).

Refreshments will be provided in the morning and afternoon coffee-breaks.   Please bring a packed lunch with you, or purchase locally.  Saltworks Cafe is just down the road and provides hot and cold meals, eat-in or take-away.