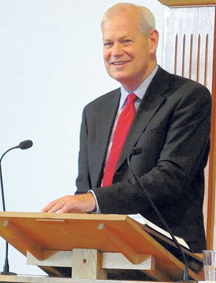 SMTC 'special day' with Rupert Bentley-Taylor
Category:
Training Courses
Sussex Ministry Training Course 'Special Day' with Rupert Bentley-Taylor expounding Jonah and Nahum
Tuesday 2 June 2015, from 10.30 to 4.15pm. Registration and refreshments from 10am.
We meet at Christ Church, New England Road, Haywards Heath, West Sussex, RH16 3LE
Tea and Coffee will be provided. Bring a packed lunch, or purchase locally.
Book to join us for the day, or half a day, by clicking here.