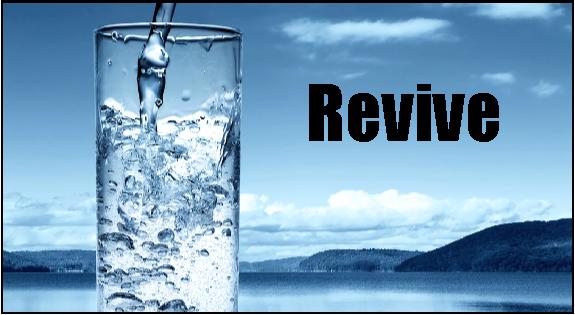 Revive!
Category:
Blog
,
Children's Ministry
,
Events
,
Youth Work
Are you involved in full or part-time children's and youth ministry?   If you are, we'd love you to come and join us for the day!
Take some time out to have your batteries revived; your eyes fixed on Christ, and meet with other children's and youth leaders.
Thursday 7 June, from 10am to 3pm, in Cuckfield.
For further details, and to book your place, please click here.