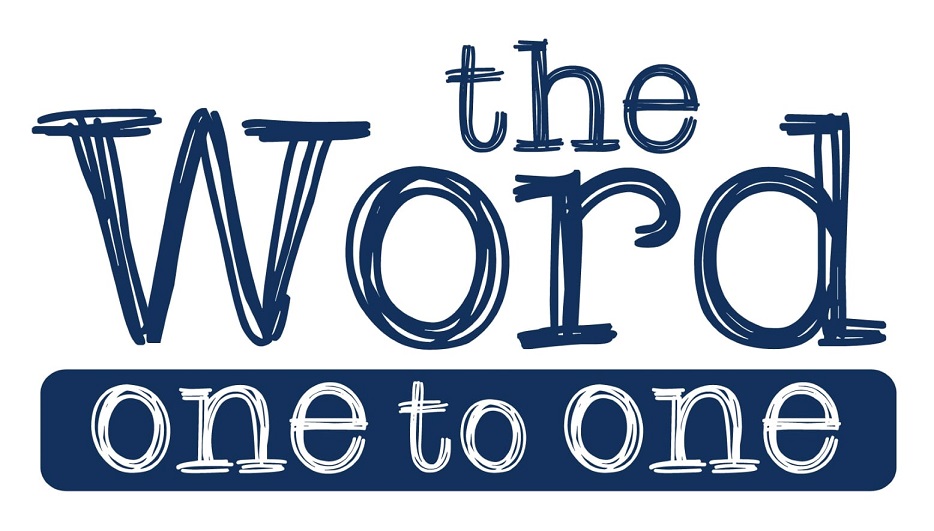 Reading the Word One to One
Category:
Bible-handling
,
Blog
,
Evangelism and Mission
,
Events
,
Partnership Training Days
,
Resources
,
Talks
,
Training Courses
,
Training Events
We enjoyed an inspiring, encouraging and very practical Partnership Training afternoon on Tuesday this week with Richard Borgonon from Word One to One. 
Richard helped us to think about how we invite people to read 18 sentences (John 1:1-18) of the Bible, over a coffee, using some great notes (you and the person you share with have the same book in front of you).  He also told us what we should expect, and the things we should avoid doing!
You can listen to the audio or watch the Zoom video (video only available for 90 days) by clicking on the links below. 
The handout from our afternoon is available here.
You can also listen to stories of people who have used the Word One to One material here.