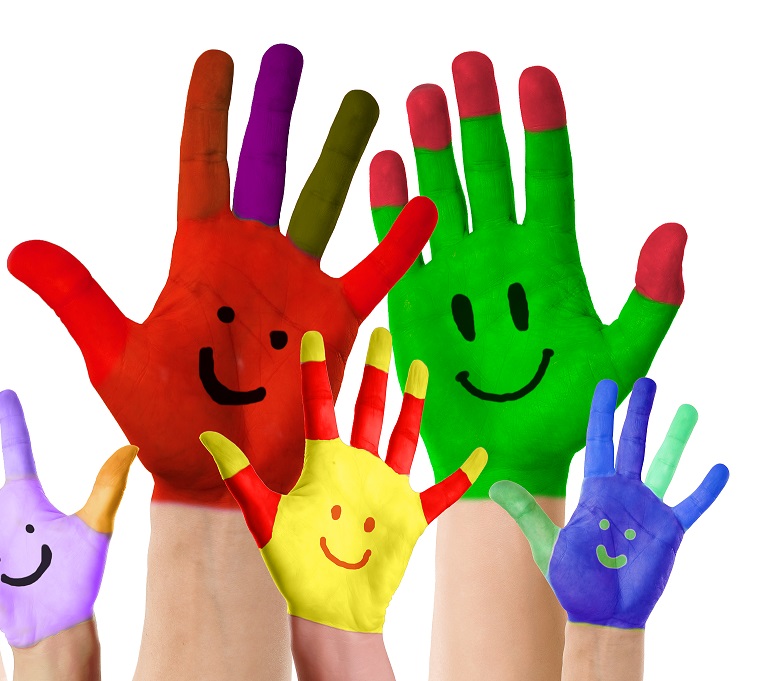 Purely Preschoolers – resources now available
Category:
Uncategorized
The audio files and handout from our 'Purely Preschoolers' training morning last month are now available via our website here.
These mornings are for all those involved in caring for and teaching pre-schoolers in church-based groups.
Our Sussex Youthworks team provide one morning a year focussed on pre-schoolers, and two mornings a year which focus on older children and young people.  All events offer Biblical teaching, training and encouragement for all those who teach the Bible to children and young people, whatever the setting.
SAVE THE DATE!  our next event is planned for 22 September 2018 – further info in due course.