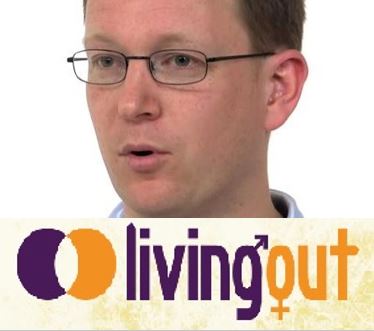 Partnership Meeting – 7 June 2017
Category:
Blog
,
Events
,
Partnership Meetings
,
Partnership Meetings
,
Uncategorized
At our Partnership Meeting, on Wednesday 7 June 2017, Ed Shaw and others from Living Out are coming to run a whole-day training event (10am to 4:30pm).   We are lifting the usual restrictions on numbers so that SGP Partners, and others, can join us for the day and bring people with them from their local churches, especially church leaders and those involved in pastoral, evangelistic and discipling ministry and youthwork.  The aim of the day will be to help churches understand how they can better help those who experience same-sex attraction to stay faithful to biblical teaching on sexual ethics and flourish at the same time.  To find out more, click here.