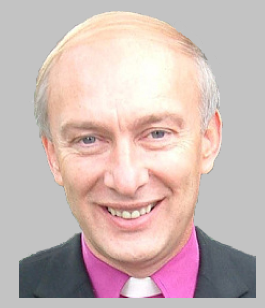 Melvin Tinker – Book Recommendations
Category:
Bible-handling
,
Blog
,
Events
,
Talks
,
Talks
Following two events with Melvin Tinker last week, we would like to recommend the following books to you, by Melvin:
Mass destruction – Is God Guilty of Genocide? Addressing the matter of God's character and how His goodness relates to passages in the Bible which speak of the carrying out of His judgment by Israel. This book 'sold out' at our event last week.
Intended for Good – the providence of God. An exploration and exposition of the doctrine of God's providence, "a glorious jewel in the crown of the Christian faith"
What do you Expect? Ecclesiastes for Today. An expository reflection on Ecclesiastes and its contemporary relevance to questions about the meaning of life. This puts into practice many of the principles of apologetic preaching that Melvin shared with us on the recent Leaders Training morning.
A Lost God in a Lost world – from deception to deliverance; a plea for authentic Christianity, which Tim Chester described as "cultural reflection and biblical insight in a highly accessible manner."
All these titles are available from 10ofthose.com, or try your local bookshop.