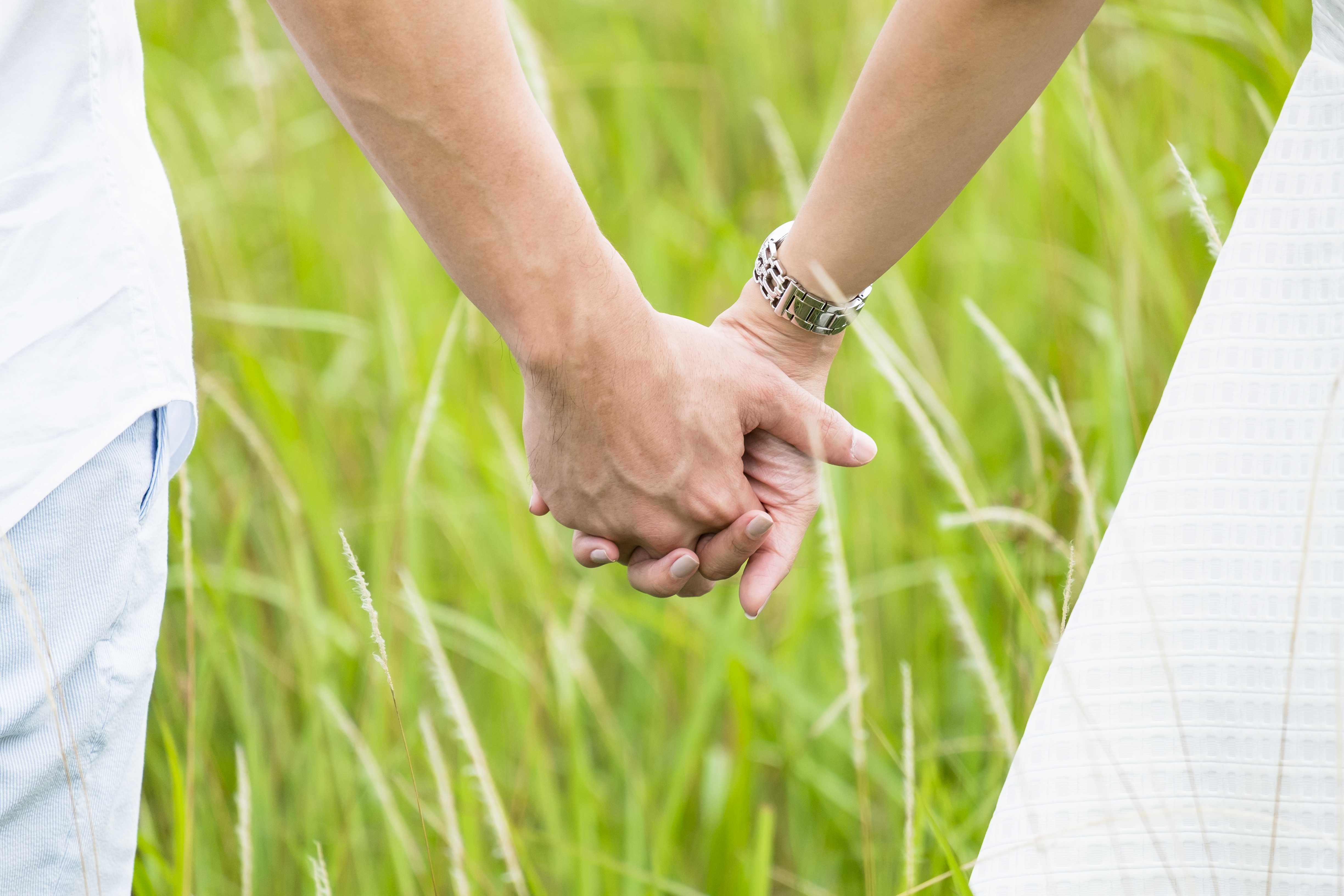 Marriage Refreshment for Ministry Couples
Category:
Blog
,
Events
All marriages benefit from time for husband and wife to reflect on their marriage, talk to each other and refresh their relationship. The pressures and demands of Christian ministry can make this all the more important as well as all the more difficult to do. Combine ministry with family life and the stresses and strains only increase.
So, choose the important over the urgent. Take the time out to think through Biblical teaching on married life, to learn from Andrew and Katherine's honest reflections on the ups and downs of married life in Christian ministry, and above all have the space to talk together as a couple.
Can you afford not to come?