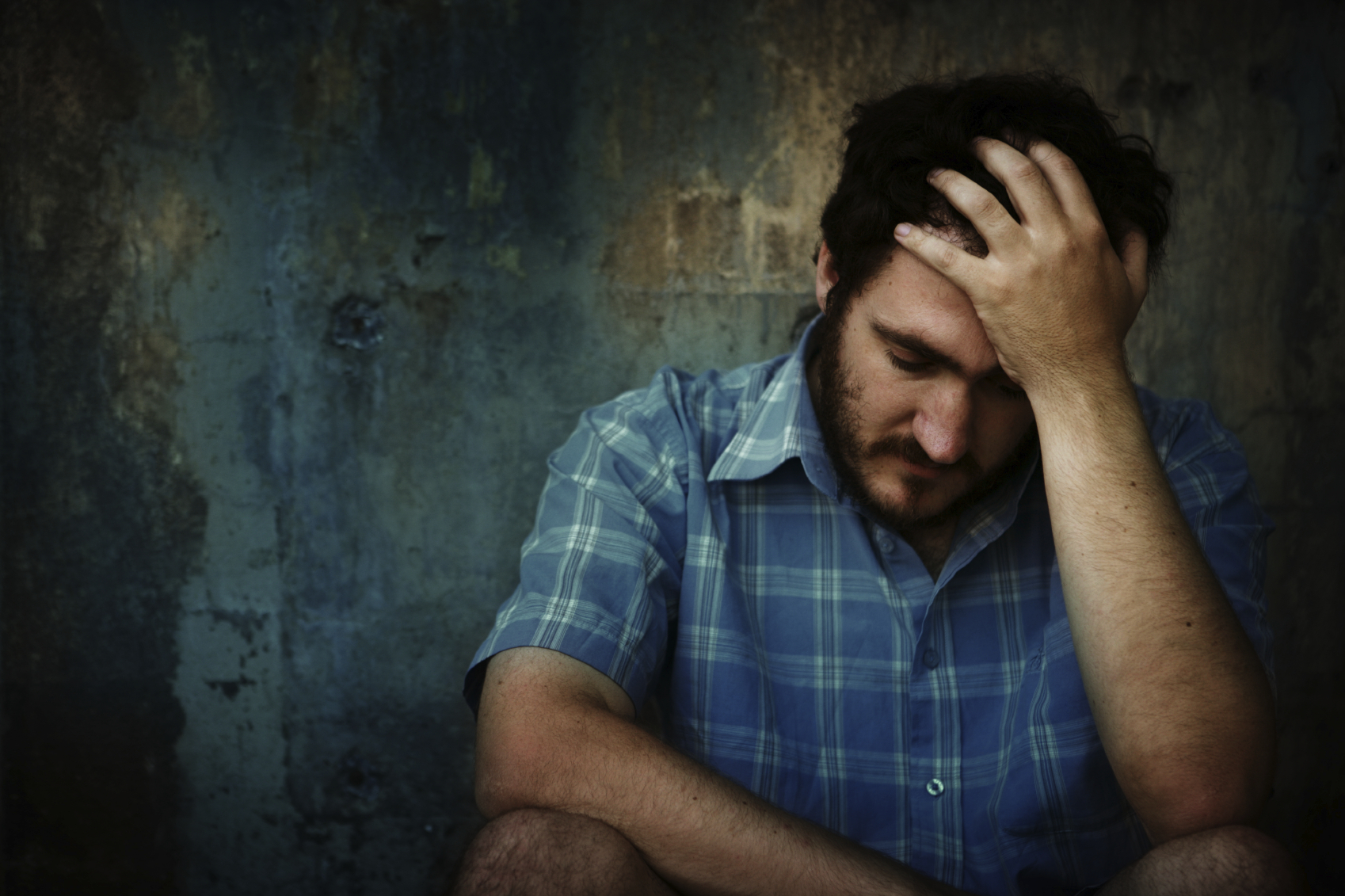 Leaders' Training Morning – Wednesday 11 July
Category:
Blog
,
Events
,
Uncategorized
Our next Leaders' Training Morning is on Wednesday 11 July, from 10am to 1pm, followed by lunch, at Cuckfield Baptist Church.
Our theme will be Depression:  How can we help? 
How does the Bible frame the experience of depression?
Is it pointless or somehow purposeful?
What should be our goal as we counsel people who are afflicted in this way?
 How should we view psychiatric therapy or medical treatments?
Is the Bible sufficient for this ministry?
Above all:   How can our churches be communities where people find life and hope in the Lord in the midst of their struggle?
To find out more, and to book your place(s), click here.