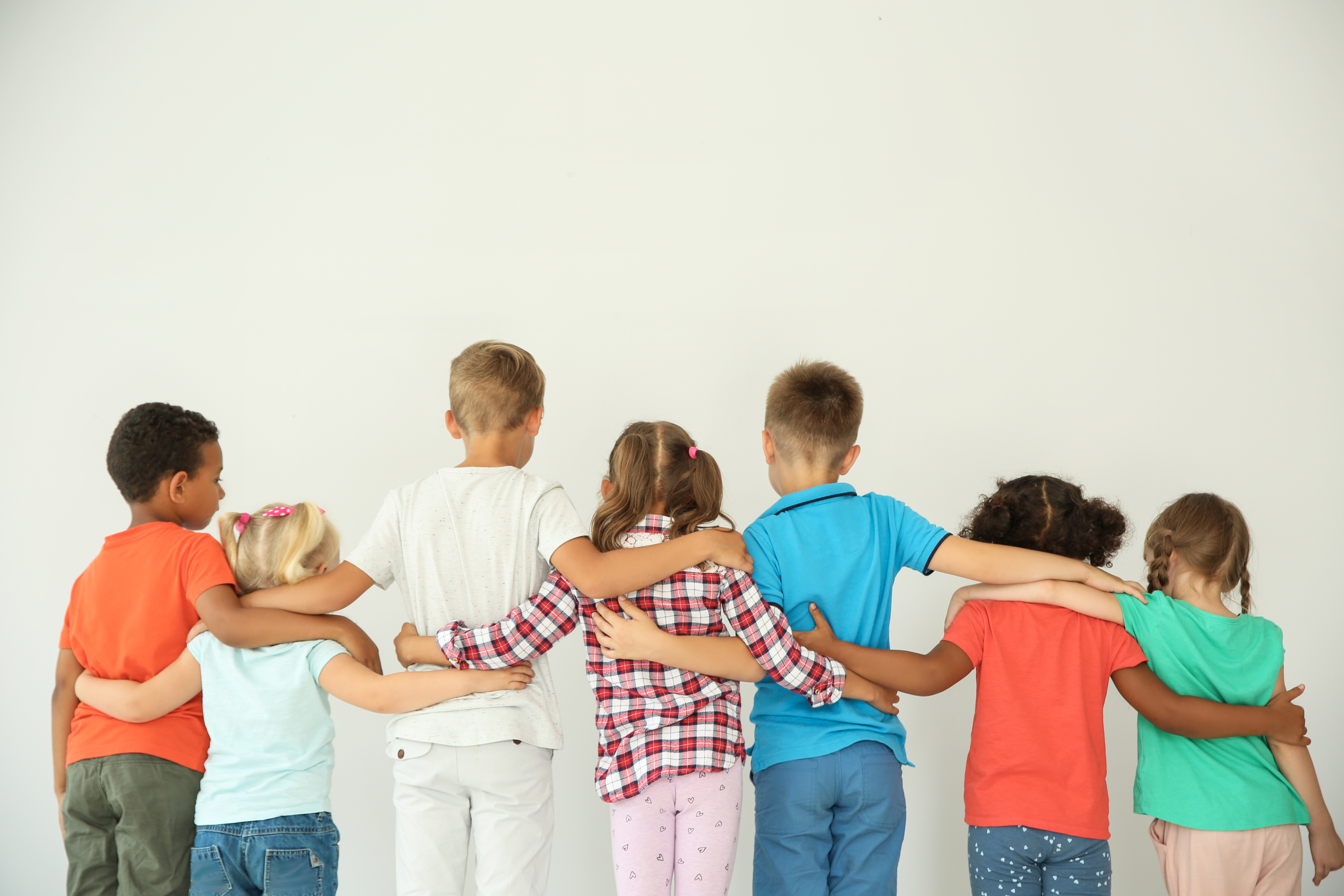 OPEN FOR BOOKING! Children with Special / Additional Needs
Category:
Bible-handling
,
Blog
,
Children's Ministry
,
Events
,
Training Events
,
Youth Work
Come and join us for our next Come and See training morning when Rory Bell will be helping us to think through a strategy for providing an inclusive Bible teaching programme for all children, regardless of their particular educational challenges.
You can find out more and book your place(s) by clicking here.