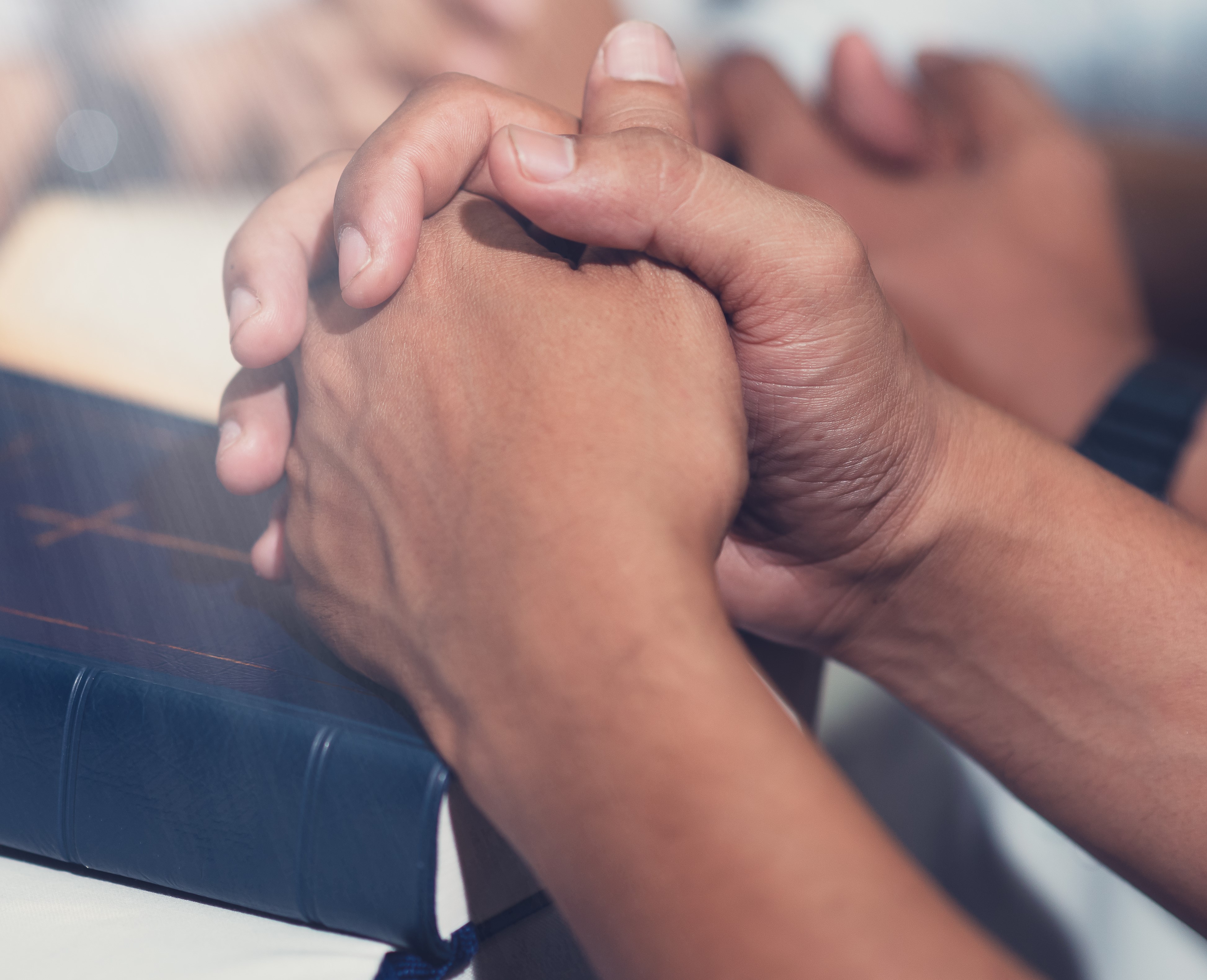 Annual Conference – OPEN FOR BOOKING!
Category:
Uncategorized
The Praying Church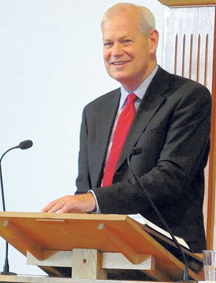 with main speaker Rupert Bentley Taylor
Saturday 23 November 2019, from 10am to 3:30pm at The King's Centre, Burgess Hill.
It's open to everyone, so please do come and join us!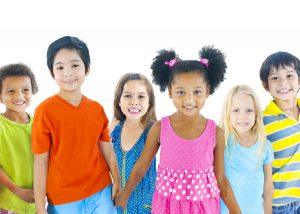 Adult programme and full children's programme for those aged 0 to school year 11.
Places for children are very limited so book now to avoid disappointment!
You can download the flyer and making your booking(s) via our events page here.