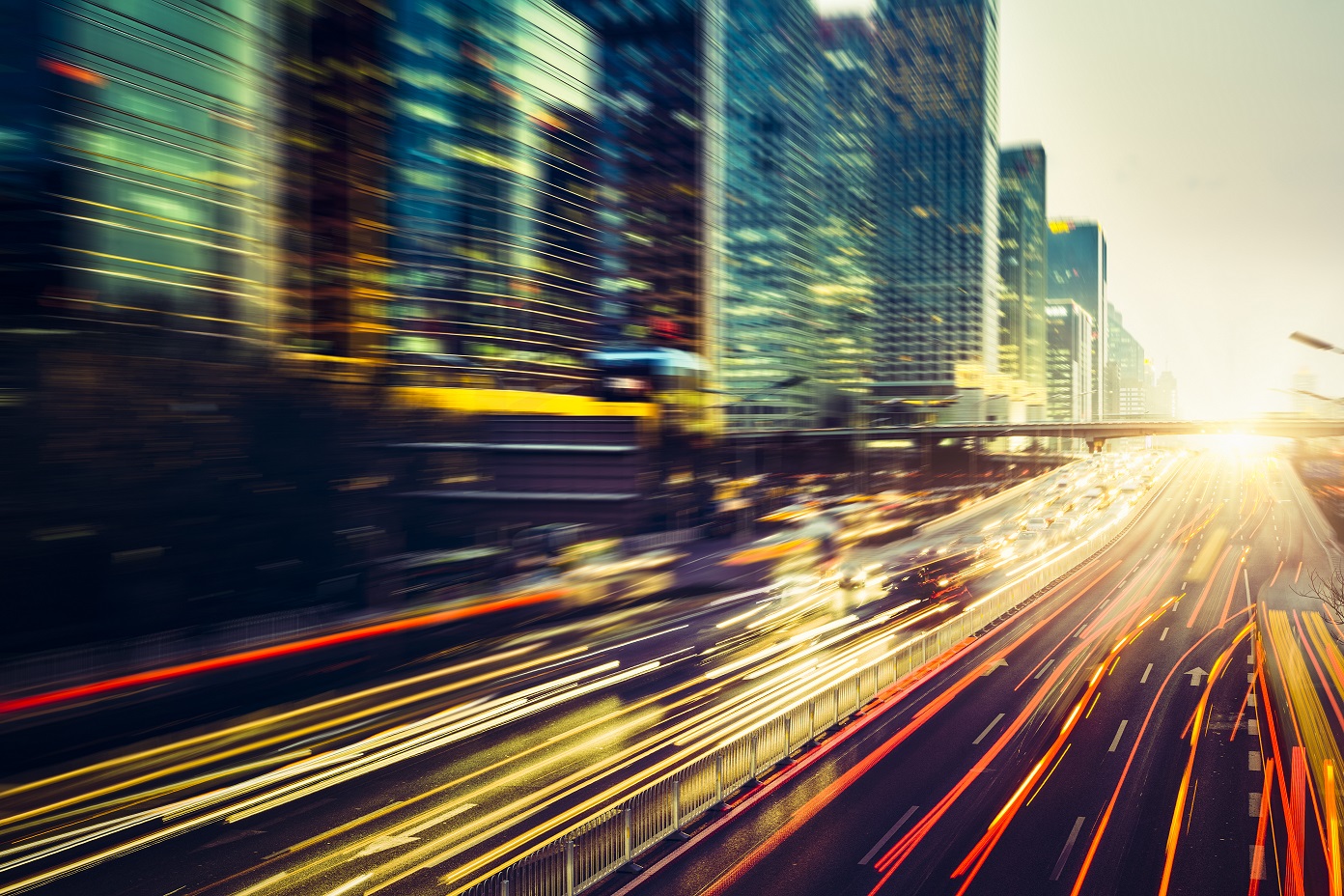 Annual Conference 2017 – resources now available
Category:
Blog
,
Resources
,
Talks
,
Uncategorized
If you missed our Annual Conference in November, or want to listen to any of the sessions again, the audio files and handouts from the adult plenary sessions and seminars are now all available here.
SAVE THE DATE!
Our 2018 Annual Conference is planned for Saturday 10 November – do get the date in your diaries now and encourage your churches, friends and family to join us.  Our main speaker this year will be author, speaker, trainer and counsellor, Dr Tim Lane.  Tim is the Founder and President of the Institute of Pastoral Care that equips local churches – not just their leaders – to care for their people.
Tim has authored Living Without Worry: How to Replace Anxiety with Peace, and co-authored How People Change and Relationships: A Mess Worth Making. He has written several mini-books including PTSD, Forgiving Others, Sex Before Marriage, Family Feuds, Conflict, and Freedom From Guilt.
We meet at The King's Church, Burgess Hill, West Sussex, and the day normally runs from 10am to 3:30pm.
It's a day for ALL AGES as there is also an exciting programme of children's activities and Bible teaching to run alongside the adult programme, for children from pre-school to Year 11.
The cost is very good value too!  2017 prices were just £12 per adult and £2 per child.
Further info will be available on the website in the coming months.