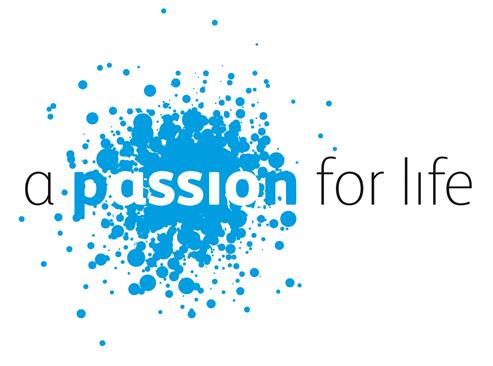 A Passion for Life
Category:
Blog
,
Evangelism and Mission
,
Events
,
Youth Work
There is now a website available where you can enter your postcode and find out about all the events that are happening in your area. It's a great resource and the Mid Sussex area is looking very healthy!
Click here to enter your post code and see what's going on near you.
If you are an SGP church and want to add details of events you are organising click here.