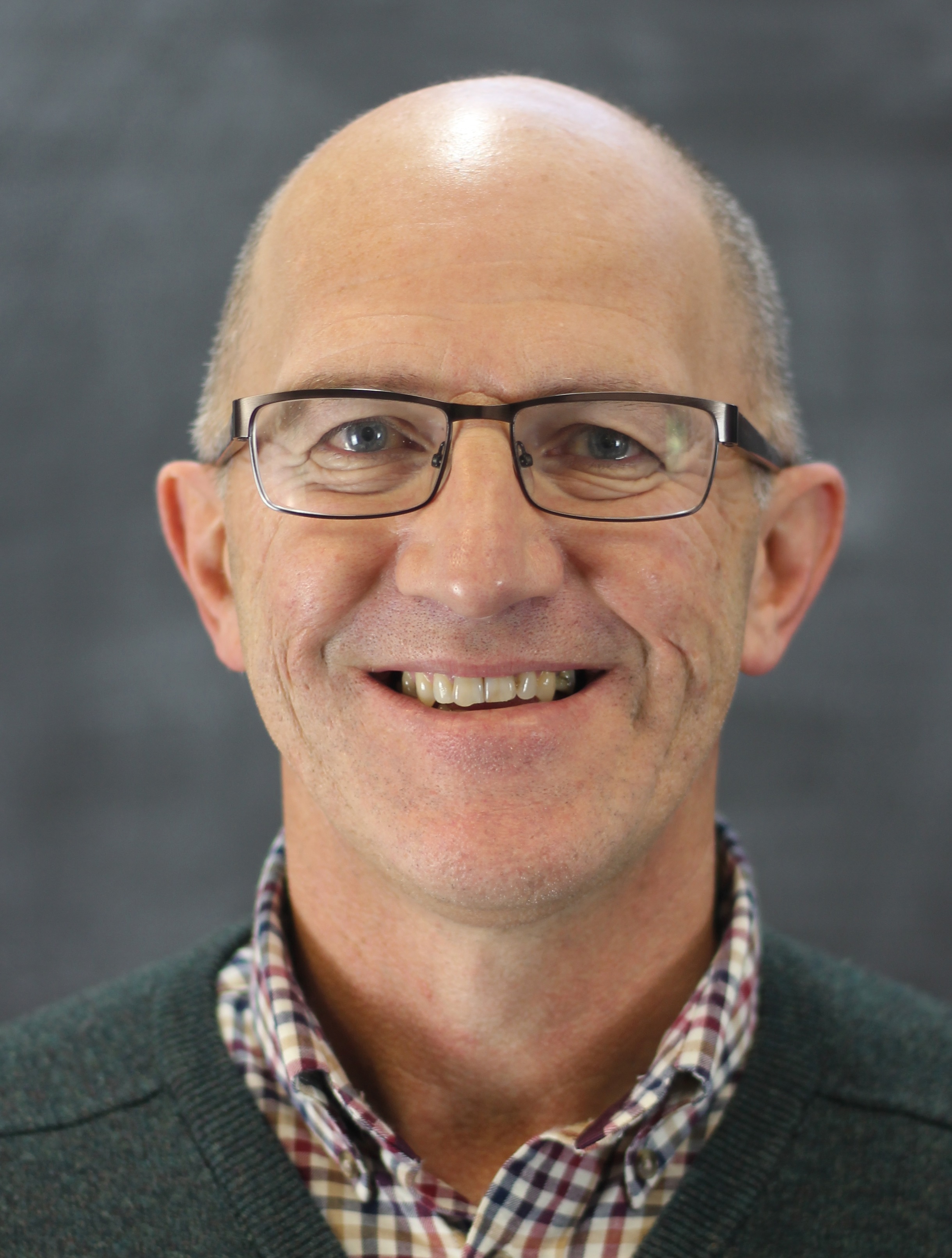 23 Feb 2016 – Training Day on Frontline Evangelism
Category:
Evangelism and Mission
,
Events
,
Training Courses
,
Training Events
Sussex Ministry Training Course 'Special Day' with Graham Daniels on Frontline Evangelism
I suspect most of us find evangelism hard. How often have we seen our best intentions miss the mark as we fluff our lines or find ourselves paralysed by fear? If only we could just find it all a bit… er…easier! But actually evangelism is inherently difficult because we are engaged in a spiritual battle. Today, our culture appears increasingly hostile to the gospel message and that could easily discourage us, but if we pause and look from another perspective there is huge potential…
"When Jesus saw the crowds, he had compassion for them, because they were harassed and helpless, like sheep without a shepherd. Then he said to his disciples, "The harvest is plentiful, but the labourers are few; therefore pray earnestly to the Lord of the harvest to send out labourers into his harvest." Matthew 9:36-37
The need for men and women to faithfully proclaim the good news of Jesus is as urgent today as it ever was. We have endless opportunities on our frontlines – with family, with friends, at school, at college or at work – but do we know where to begin? What should we say? How can we get the Bible open with them? Whether you are fearful novice, a disillusioned old hand or simply someone wishing to be more effective in this area of discipleship, come and join us as we seek to address these questions by considering Jesus' motive, theology, strategy and method for evangelism.
Graham Daniels (known as Danno) joined the Christians in Sport staff team in 1989 and took over the role of General Director from the organisation's founder Andrew Wingfield Digby in 2002. Danno, is a Director of Cambridge United Football Club and is an Associate Staff member of The Round Church at St. Andrew the Great (StAG) Church, Cambridge.