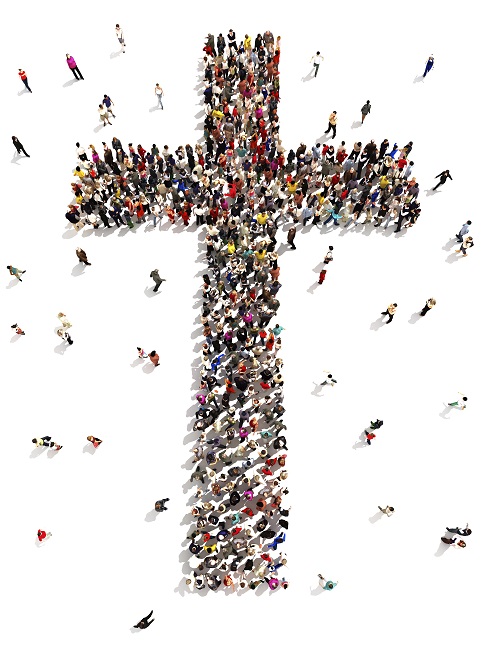 2015 Annual Conference – now open for booking!
Category:
Events
Confidence in our Sovereign God will be our conference theme for 2015.
Our God is the Sovereign Lord who rules history, whose word is trustworthy, whose gospel purposes will prevail, and who is with his church for her continual comfort, strengthening and up-building.So we can be confident in living and speaking for Christ in the home, at work, in our neighbourhoods and in the public sphere. We look forward to our confidence growing as these themes are opened up in the Bible Expositions and developed in a range of Seminars, and as we spend the day together.
Rupert Bentley-Taylor will be giving the Bible Expositions. He is a warm, faithful and engaging speaker known for his preaching and teaching at national events such as New Word Alive and the London Men's Convention. He recently took a day on the Bible books of Jonah and Nahum at the Sussex Ministry Training Course.
We are also pleased to be able to offer an exciting programme of children's activities and Bible teaching, alongside the adult programme, for children from pre-school to Year 11, at a cost of £2 each.
For children under 2½, a supervised crèche will be available during the two morning sessions.
The cost of £10 per adult includes refreshments.
Everyone (adults and children) will need to bring their own packed lunch.
Do spread the word and encourage your friends and families and congregations to book as soon as you can.  BOOKINGS CLOSE ON FRIDAY 2 OCTOBER!
WE ARE CURRENTLY WAITING FOR SEMINAR DETAILS TO BE CONFIRMED.  IF YOU BOOK NOW WE WILL CONTACT YOU FOR YOUR SEMINAR CHOICES WHEN THEY BECOME AVAILABLE.
Click here to make your booking(s)