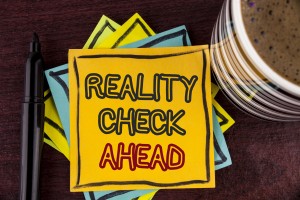 2 March 2019 – getting REAL in our ministry with children and young people
Category:
Bible-handling
,
Blog
,
Children's Ministry
,
Youth Work
Are you seeking to teach the Bible to children in your family, or in a church, school or other setting?
If so, come and explore a Biblical model of ministry that takes seriously the need to build relationships, teach the Bible, model the gospel and see young lives radically changed by the power of God's Word and His Spirit.
We are delighted to be welcoming Rory Bell back from TnT Ministries (publishers of Mustard Seeds resources) as our speaker again. Rory trains and encourages many to teach the Bible more faithfully, more creatively and more effectively.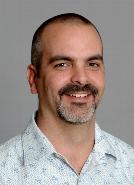 Click here for more info and to make your booking!