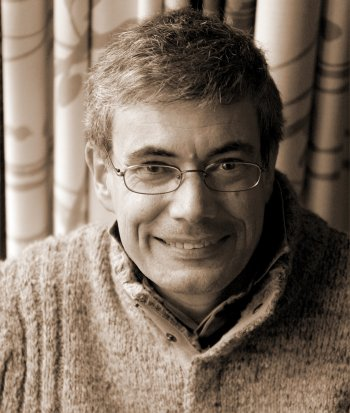 1 Peter – A pathway for marginalised Christians
Category:
Bible-handling
,
Blog
,
Events
,
Talks
Come and hear Angus MacLeay teach us from 1 Peter at our next Ministry Training Morning.
1 Peter encourages and guide us when we are under pressure from our surrounding culture. What are the truths that should particularly encourage us? What should our priorities be? How should we respond? 1 Peter provides us with a pathway tailor-made for our day.
Wednesday 6 November, 10am to 1pm, followed by lunch.
It's open to all – we'd love to see you!
Click here to download the flyer and make your booking(s)