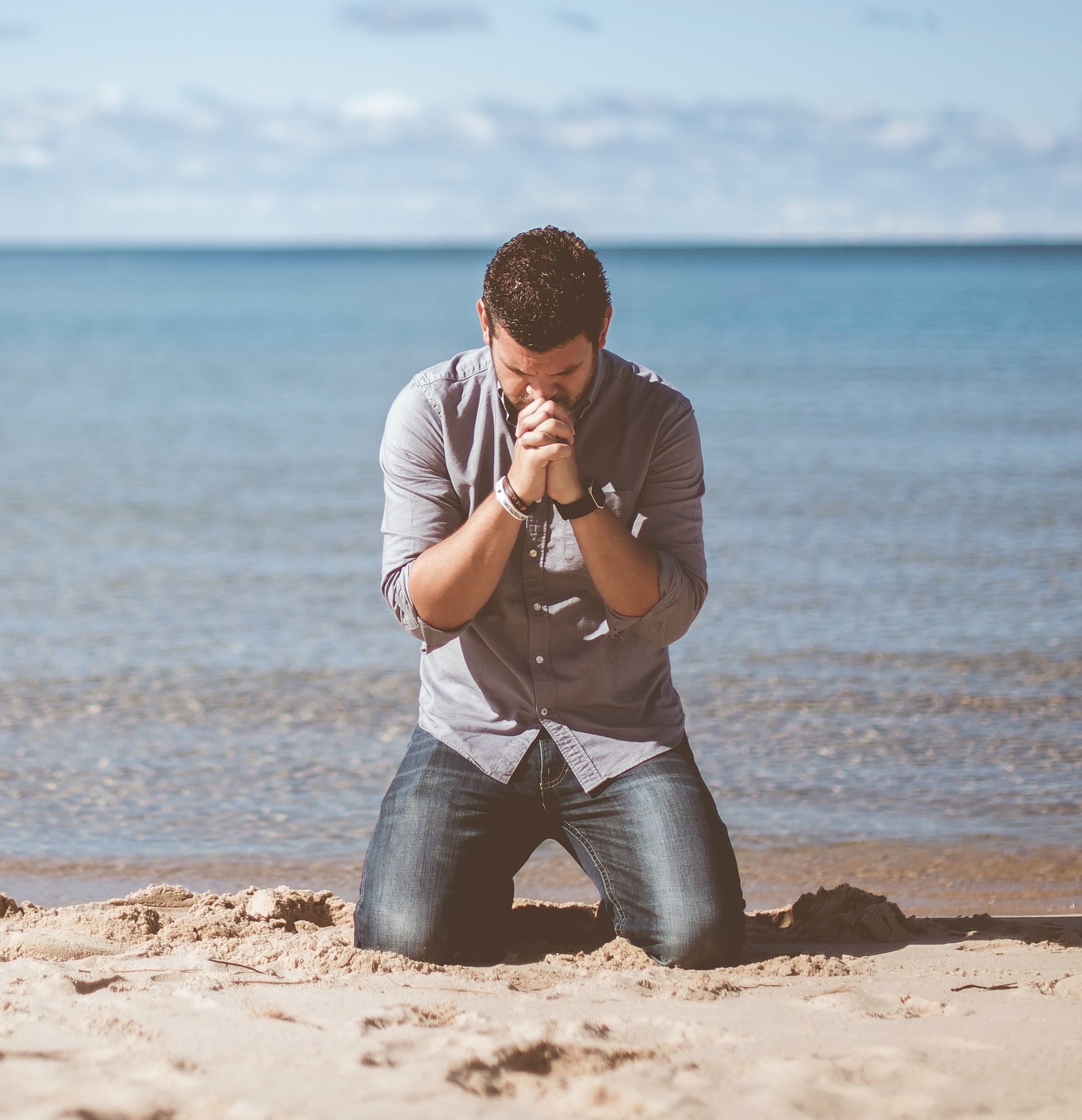 Week of Prayer
Category:
Blog
,
Events
22 to 28 November 2020
Joining together across Sussex and beyond to pray for our churches, region and nation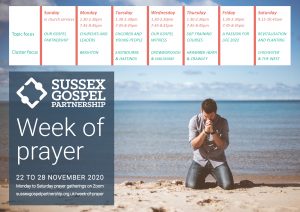 Prayers in Sunday Services
Monday to Friday, Zoom Prayer Meetings every afternoon (1.30-2.30pm), repeated each evening (7.45-8.45pm) 
A final Prayer Gathering on Zoom on the Saturday Morning (9.15 to 10.45am)
Zoom link for all Prayer Meetings 
Meeting ID: 891 3102 5914
Passcode: Sussex
As you may be aware, due to Covid-19 restrictions, we are not holding an Annual Conference this year but promoting an SGP Week of Prayer instead, praying for one another, for our region and for our nation.
On the Sunday, we hope that many churches will include prayer for the SGP in their services and we will provide some points for prayer. 
From the Monday to the Friday there will be an afternoon (1.20-2.30pm) and an evening (7.45-8.45pm) Zoom prayer meeting each day, led by members of the Steering Group. 
Each day will have a different geographical focus and a different topic focus, with the same prayer points afternoon and evening on each day.  There will be one final prayer gathering by Zoom on the Saturday morning from 9.15 to 10.45am.
This week of prayer and the use of the Zoom platform is going to provide members of our churches with an opportunity to partner together in prayer across the region as never before.  We are asking Partners to include prayer for the SGP in at least one of their services on the Sunday and perhaps adopt one of the days for particular promotion, committing to joining the SGP prayer meetings that day as a church.  We will also endeavour to make the prayer information available in advance in a format that people can use in their personal and private prayer times.