Music Ministry Training – 25 April 2020
£5
Due to Coronavirus restrictions, this event has now been been cancelled. 
We intend to rearrange for another date, when we can. 
Come and join our next 'Music Ministry Training' event!
Saturday 25 April 2020, 10am to 12:30pm



at Cuckfield Baptist Church, Polestub Lane, Cuckfield, near Haywards Heath, RH17 5GP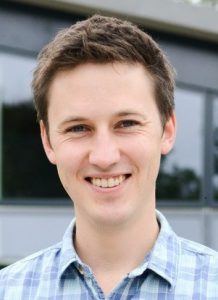 As church musicians, we want to accompany the singing in our churches in a way that helps us all to engage with and be moved by the content of the words. That's a noble aim, but how do we actually do that faithfully? 
During our morning together, Will Cockram (Minister at Cuckfield Baptist Church, and a former music teacher) will help us to think biblically about the relationship between what we sing and our emotions, and then lead a practical session on the art of 'playing the lyrics'.
This event is designed for whole church music teams (of whatever size or gifting) to come and be encouraged and equipped. It will also be a great opportunity to meet people serving in similar ways over refreshments, including an assortment of pastries! 
To book your place(s) please complete the details below:
Out of stock