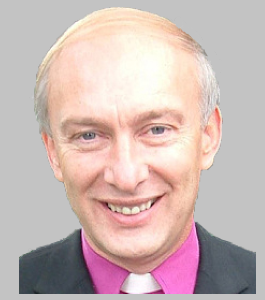 Is God Guilty of Genocide?
Richard Dawkins says that "The God of hte Old Testament is arguably the most unpleasant character in all fiction."
How do Christians who love the living God of the Bible contest this charge?
Come and hear Melvin Tinker who will help us to navigate our way through this controversial subject to see the integrity, holiness and love of the Gold of the whole Bible.
The event is free,  but we would be grateful if you can register your interest in joining us by completing your details below.