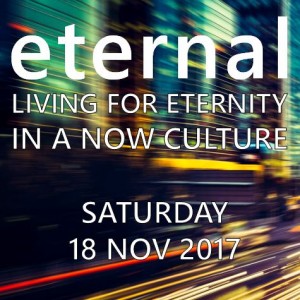 2017 ANNUAL CONFERENCE – Inspire – Booking for children in Rec to Year 5
We are pleased to be able to offer Inspire for children in school years Reception to Year 5, alongside the adult programme.
Everyone (adults and children) will need to bring their own packed lunch.
All children must be accompanied by an adult.
Please use this page to book children in Reception to Year 5.     LIMITED PLACES – BOOK EARLY!
Click here to book Ignite for children in School Years 6 to 11
Click here to book Imagine for pre-school children aged 2.5+
Click here to book Creche for children under 2.5
19 in stock