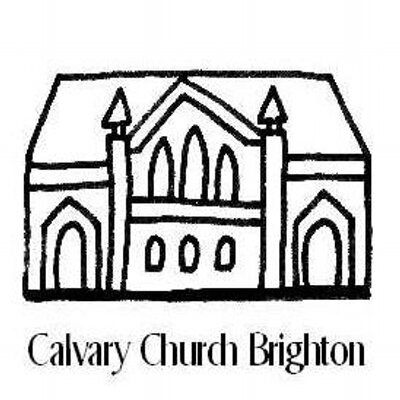 Assistant Pastor sought for Sept 2016 – Brighton
Category:
Blog
Calvary Evangelical Church, Brighton, is prayerfully seeking an assistant pastor from September 2016, to serve and train in that role for 3 years. They have the earnest hope and prayer that he will stay on afterwards as lead teacher-elder.
If you are interested in finding out more about the position please contact their Pastor, Philip Wells, at philipwells@btinternet.com.
The closing date for applications is 31 January 2016.
You can find out more about the church via their website by clicking here.